So.. I haven't had any
internet
& haven't been able to post anything in a while.. So this one is a little late, but first: the
birthday
update.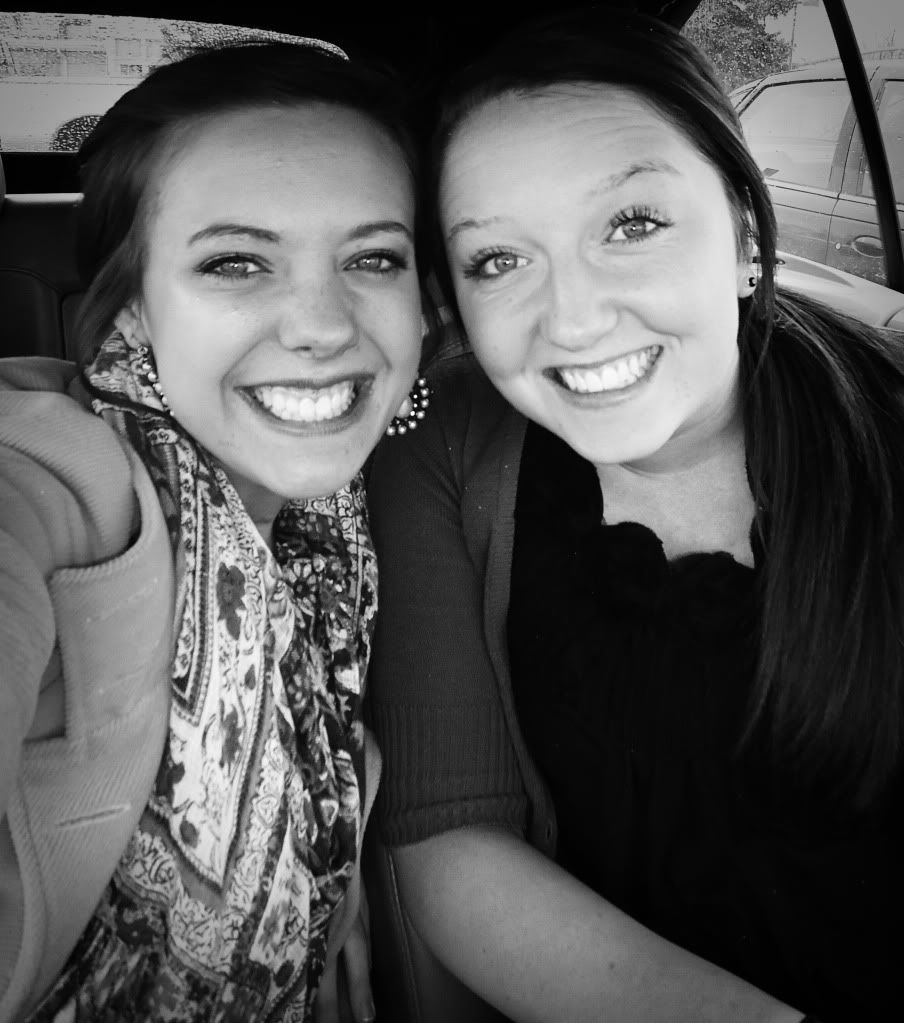 For my birthday, Savannah treated me to Los Hermanos! Yummmm.
I don't think words can explain how much I love this girl.

Savannah

is my best friend.. She is one of the strongest, most truly wonderful people I have ever met in my entire life & I am so grateful for the influence she has been & continues to be on me. Through the good & the bad, she has stood by me no matter what. Nobody else could ever possibly take the place of my skinny-dipping, snow-angel-making, snow-cone-eating, stupid-video-making, road-trip-going, dollar-movie-watching, Cafe-Rio-eating, chick-flick-watching, pedicure-doing, tell-everything-to

best friend

.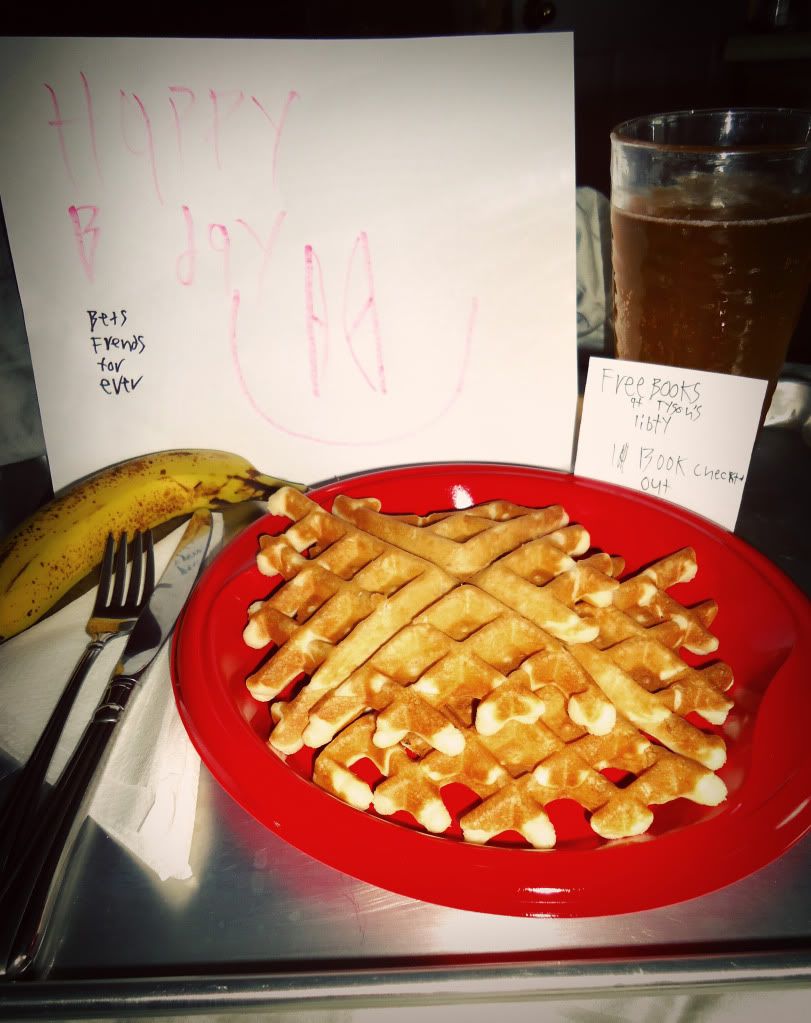 Also, more wonderful people in my life! The Kasteler family. I spent most of my birthday weekend with Brandon's family & on the morning of my birthday, I woke up to breakfast in bed, courtesy of

Brittany

,

McKenzie

, &

Tyson

. In all honesty, it completely made my whole entire day! So, if you're reading this, guys: You are amazing! Thank you for EVERYTHING.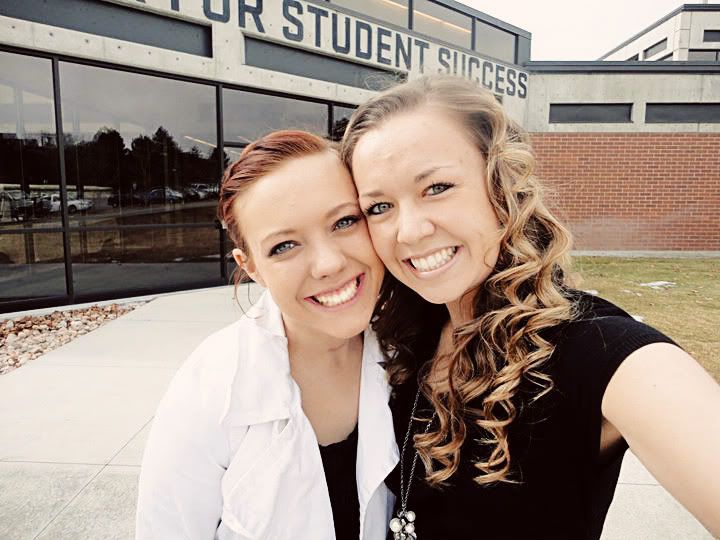 My life has definitely had its ups & downs over the past few weeks. Since I'm

carless

at the moment, getting to school & back has become one whole new challenge completely.. BUT, problem solved! I just moved to Orem to a house about a mile from campus so I've been walking to my morning classes.. The weather has been absolutely beautiful, so it has been SO nice to be outside, & the walk is only about twenty minutes. I have three

roommates

: Kaelyn, Ashley, & Brittney. We are all really different but it definitely makes things fun & I really do love it. I've got a job interview today, so wish me luck! I also got to go with Brandon's sister for her ambassador interview at UVU.. She did SO well & we had so much fun eating ice cream, talking to creepy guys, & being art in the library with the talking elevators! I

love

you, Britt!
Our friends Josh & Jason are out of town all this week, so we're dogsitting their black lab,

Chance

. Last night was my first night at their house, & today is the first day of Spring Break! I am looking forward to beautiful weather & taking Chance up the

canyon

on the riverwalk with Brandon :)
As I've been thinking about the past couple of weeks, I've definitely

learned

a lot.. I recognize that I have a lot to work on in my life & a lot of things to change for the better.. I guess I'm human though, right?
I'm already writing my next post, so be ready, ya'll!
xo. :)
like this post? tell me! make my day. you know you want to.