Yeah, yeah, two posts in one day.. A little excessive? Definitely.
So, I'm a firm believer in
laughter
. Like, the good kind of laughter - the real kind, not that tiny-little-fake-chuckle stuff.. One time somebody asked me what I'd want to be doing when I die.. Most people would say, "doing what I love!" or crazy things, like skydiving.. Right? Well, I decided I want to be laughing, because that is what I love. Is that totally cheesy? Yep, it probably is. But the thing is.. It's not hard to laugh. Also, that whole "laughter is the best medicine" stuff is totally & completely valid. When I'm at the end of my rope, completely bummed out, or even depressed as can be.. If you can get me to laugh, I'm a total goner. & it really does work. So, when I'm old & gray, r
egardless of how successful my life has been, regardless of how much money I have or haven't made, regardless of whatever hard things I may go through in my life - I will still
laugh
.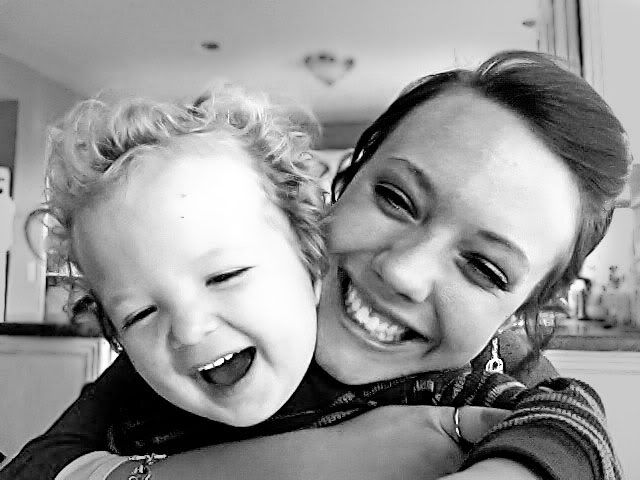 Laugh all you want at these
cool
sites. If you haven't seen em, you're missin' out: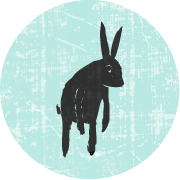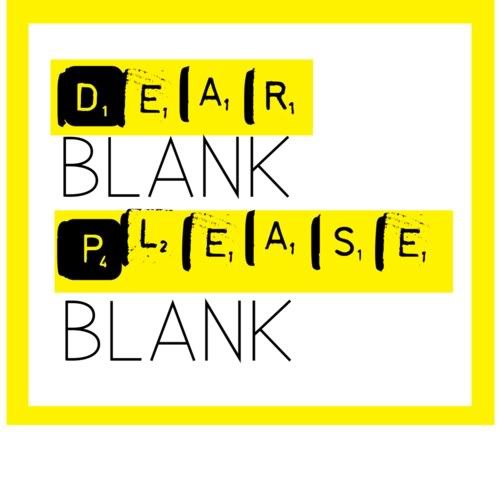 Also, for your giggling, chuckling, chortling internet
amusement
:
Urban Dictionary
is basically, definitely promising (but, click at own risk - I can't be held responsible for anything racy you may or may not read!);
& if all else fails, you can never go wrong with quotes from
The Office
;
So go ahead & laugh your faces off.
P.S. Cutest
kids
ever brought me down a plate full of homemade lemon bars they wanted to surprise me with as a goodbye gift & a note reading,
"Dear: Jesica,
We are sad you are leaving.
Please enjoy the lemon bars."
With all their names signed at the bottom. I also got a lot of big, cute hugs & a couple slobbery
kisses
. Plus, there were four lemon bars.. & they were very specific to inform me that I could eat two & Brandon could eat two. Gosh, I'm gonna miss them.