So, it finally happened!! Brandon

proposed

! We walked down to the creek and he pulled a note out of his pocket, almost identical to the one from when we first met.. Only this one said, "Will you marry me? Circle yes or no." He got down on one knee, asked me, & the rest is history! He also bought me a huge bouquet of calla lilies with a big yellow bow and we watched the sunset. Honestly, it was perfect. I'm

engaged

to my best friend & I couldn't be happier!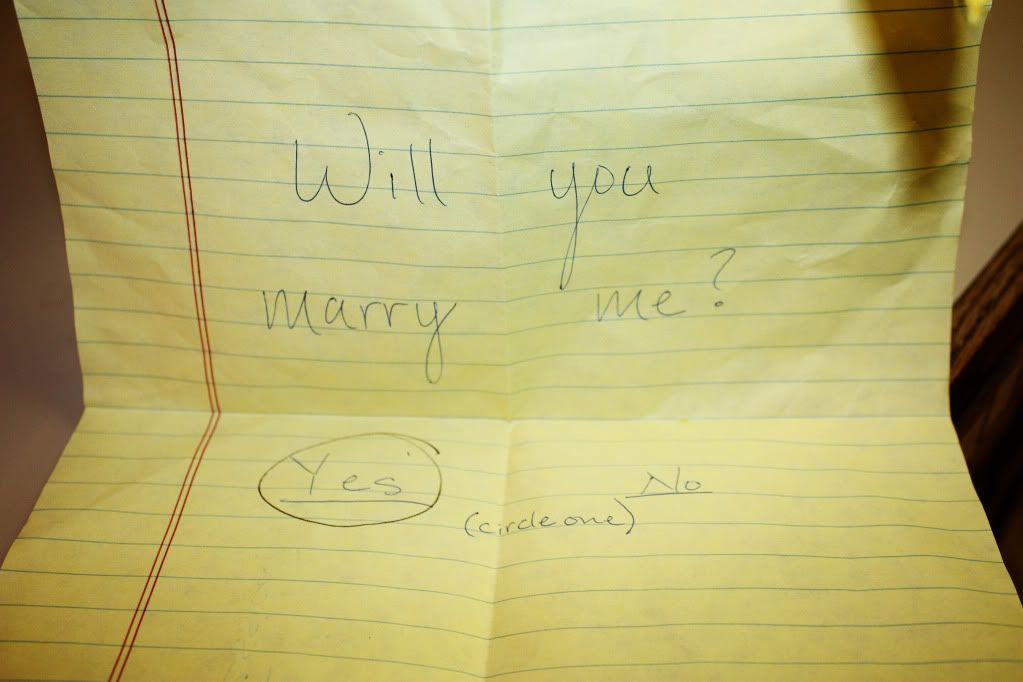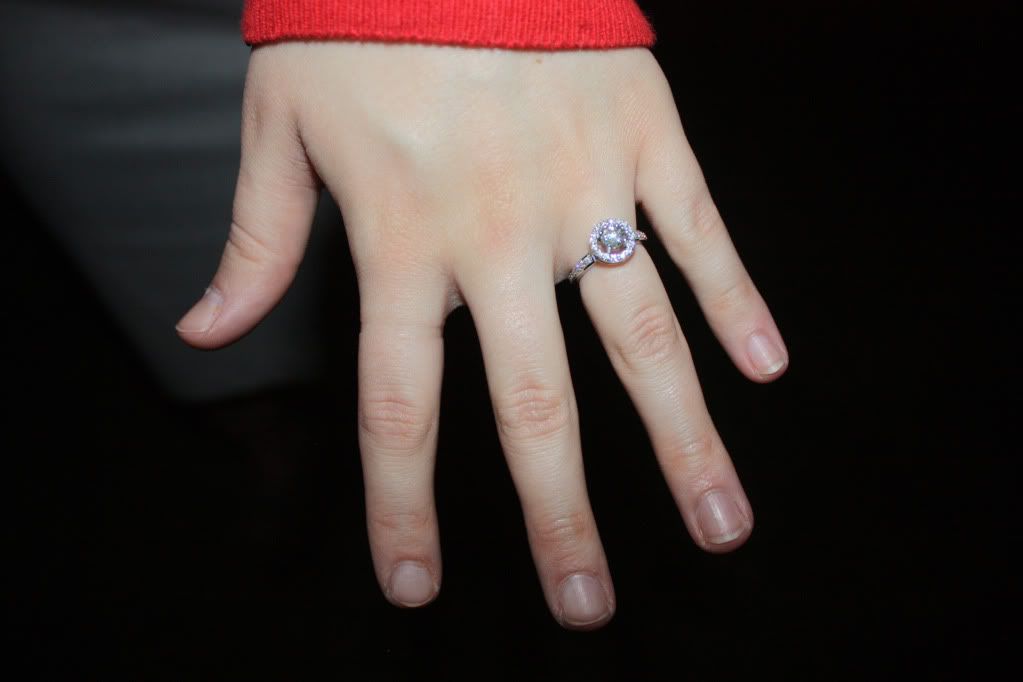 I can't wait to spend the rest of eternity with Brandon. I have never been more sure of anything in my life.
xo. :)
like this post? Tell me! Go ahead. Make my day.